Hello!
We're VidaVia.
We are a fearless, innovative technology company.
We love a challenge.
We love to develop long term partnerships.
We love to succeed.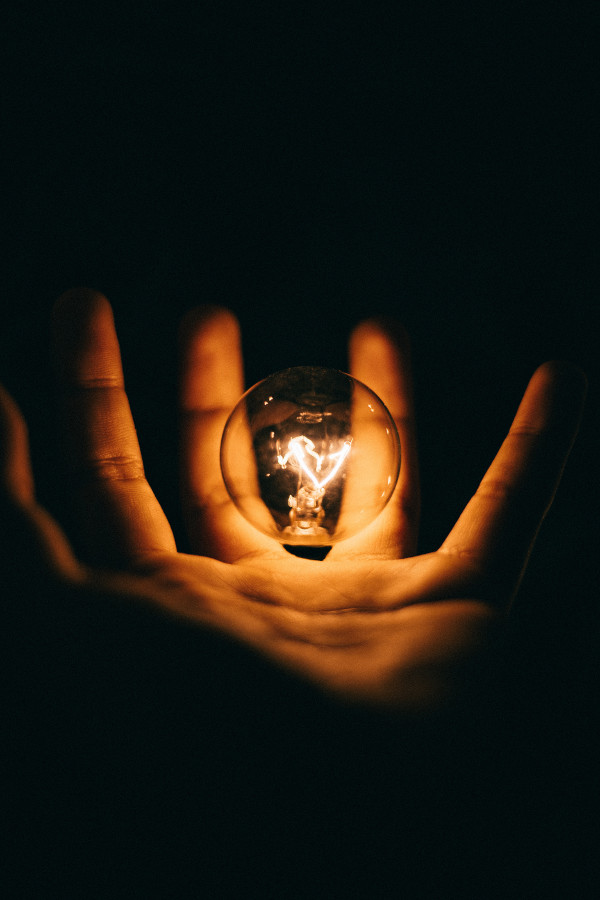 It's all about the challenge
We love to succeed - and we love a happy client.
And we need clients who need us. Simple.
So if you need a technology partner or a technical support/development team then you really should get in touch with us.
If you have the bright idea but lack the technical know-how then make contact today and see how we can help bring your bright idea to the world.
Key Facts
Established 2001
Client base is mostly European
Main languages spoken: English, Spanish
Our longest clients have been with us for over 10 years (but we love to see new clients as well!)
Our CTO was a virtual reality pioneer and is as comfortable on the leading edge of tech as with "good old" legacy tech.
VidaVia Media S.L. is registered in Spain.
VidaVia Limited is registered in UK.
Gene Pool Systems is a trading arm of VidaVia.
Main Areas of Expertise
(not exhaustive - if we don't know the tech you use, we soon will)
Software Development
App Development
Systems Integration
Systems Architecture
Database architecture
Technical Consultancy
Ace Problem Solvers!
Contacting VidaVia is your first step towards a successful project...