Dependability:
In systems engineering, dependability is a measure of a system's availability, reliability, and its maintainability, and maintenance support performance, and, in some cases, other characteristics such as durability, safety and security. In software engineering, dependability is the ability to provide services that can defensibly be trusted within a time-period.

Source: Wikipedia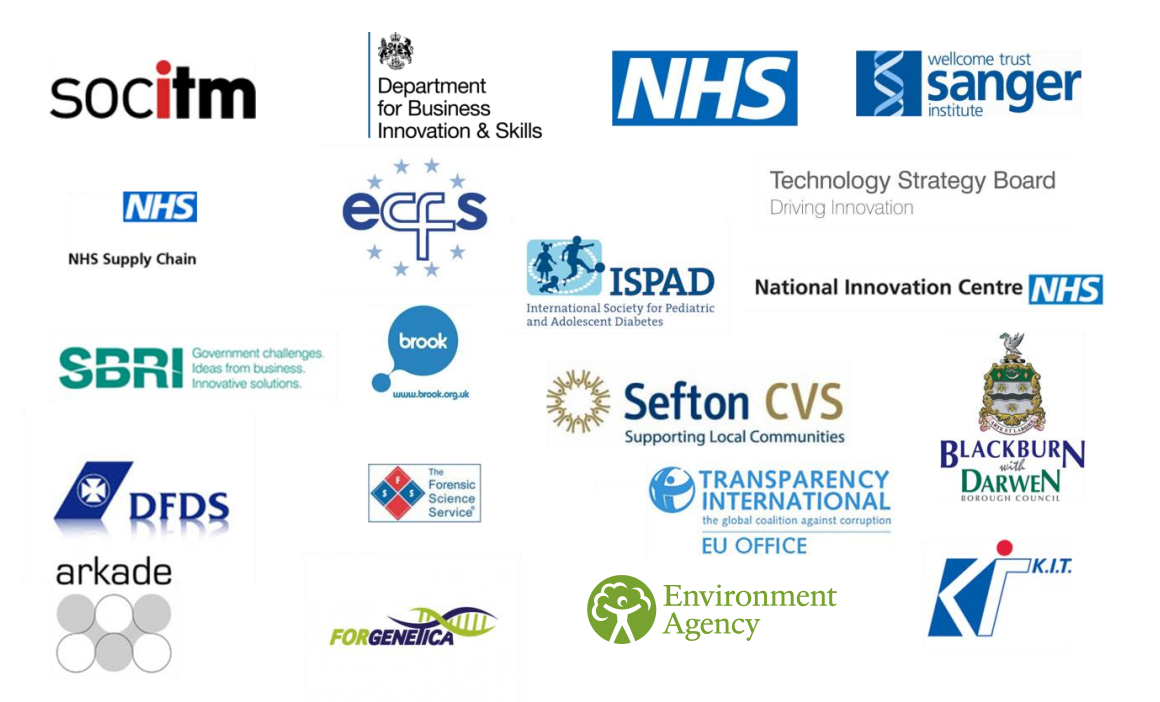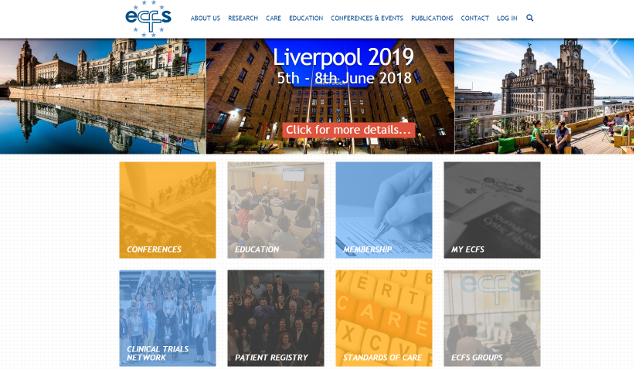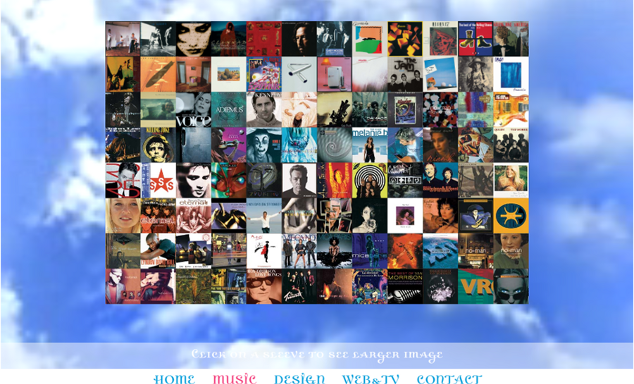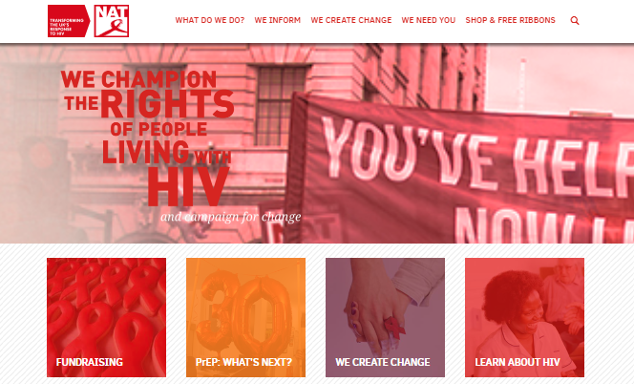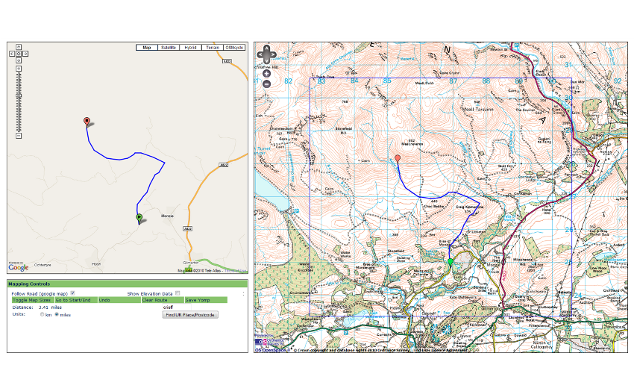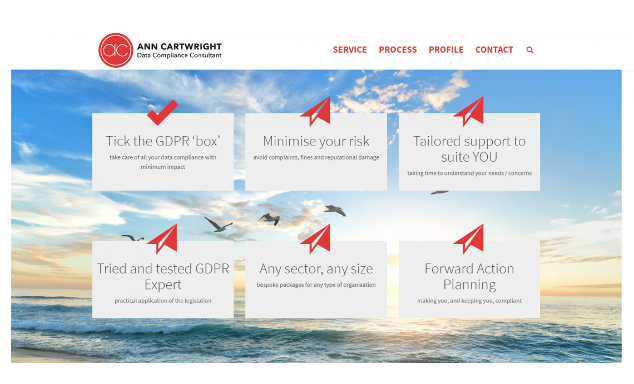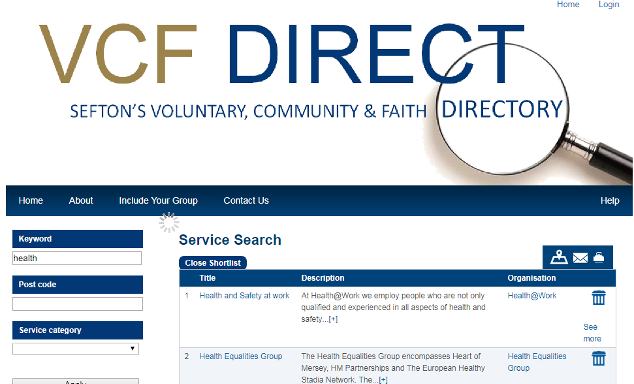 From DNA Analysis to Wine Apps!
Discover our portfolio and learn how our wide experience helps us guide you.
Solutions
VidaVia provide solutions ranging from scientific and hi-tech all the way across to content managed websites and bespoke solutions for the most niggling of business problems.
Industry
VidaVia software is in use across the globe. Our solutions are widely used in Europe. Our services are enjoyed across a wide range of industries.
Technology
We remain technology agnostic - we're not a Microsoft house or an open-source house or any other type of fan-based house. We choose what's best for your operation - for right now and for the long term - and we choose based on our wide experience across different platforms.
Clients Include